ABOUT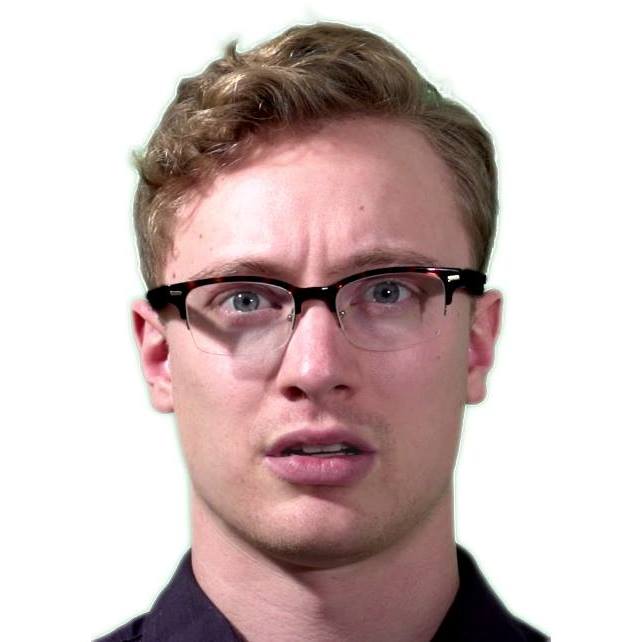 The field of Communication Arts is broad, focusing and promoting the use of "Digital Literacy." Art and Design, integrated with Science and technology, yields new ways of knowing, and new ways of thinking.
Digital Communication Arts Department will offer four different focuses from which to choose. When you assess for Digital Communication Arts, you are going to be primarily taking Mr. Greider's Digital Media Classes. In Digital Media 1-4 you will be focusing on, Aesthetic Art using the Adobe Creative Suite. When using the Adobe Creative Suite you will be focusing on one of the four different tracks. They are: Print and Web Design, Photography, Cinematography and Video Imaging, and Written and Oral Communications.
Studio 114 Calendar
Students, if you cannot see event detail and only see "Busy" or "Free" markings, please sign in with your redclayschools.com Google Account on a seperate tab and then refresh the page. For security reasons, event details and scheduling instructions are not public information.
Student Artwork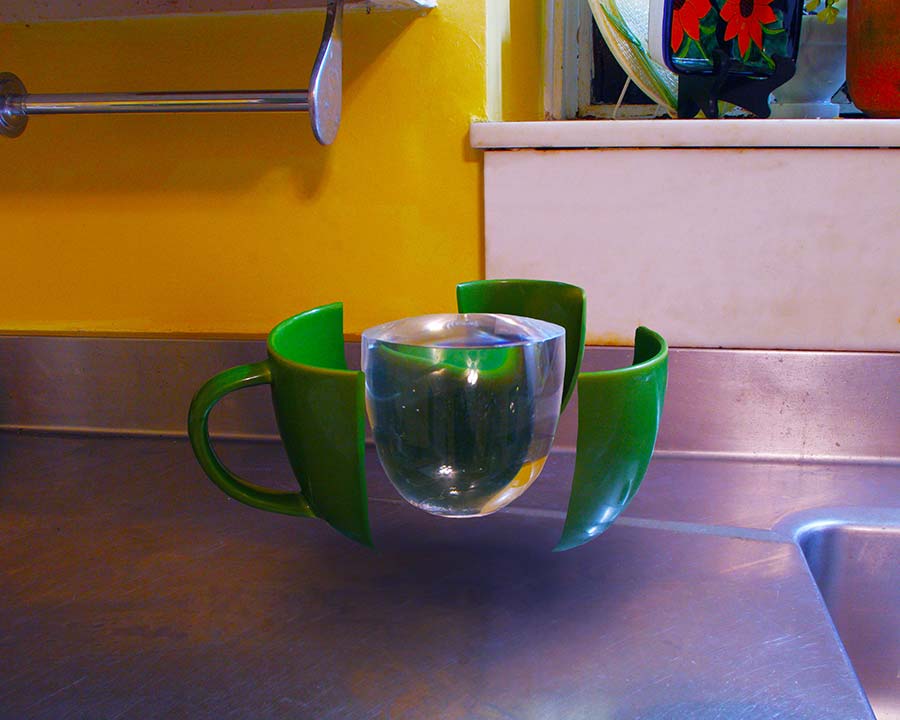 Emma H. C/o 2017 "The Cup" Impossible Photography Project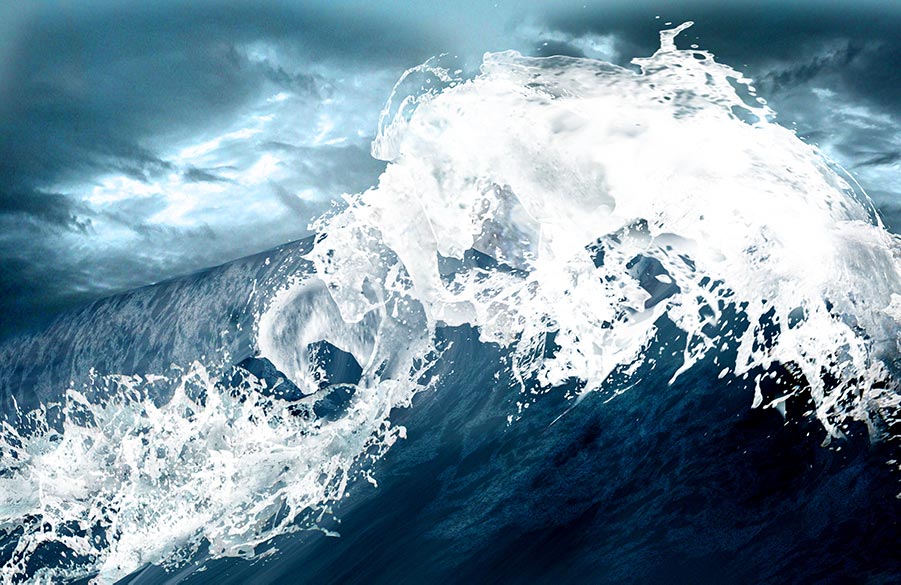 Katherine G. C/o 2015 "Horse Wave" Impossible Photography Project

Natalie F. C/o 2016 "Making Lemonade" Symbol Design Project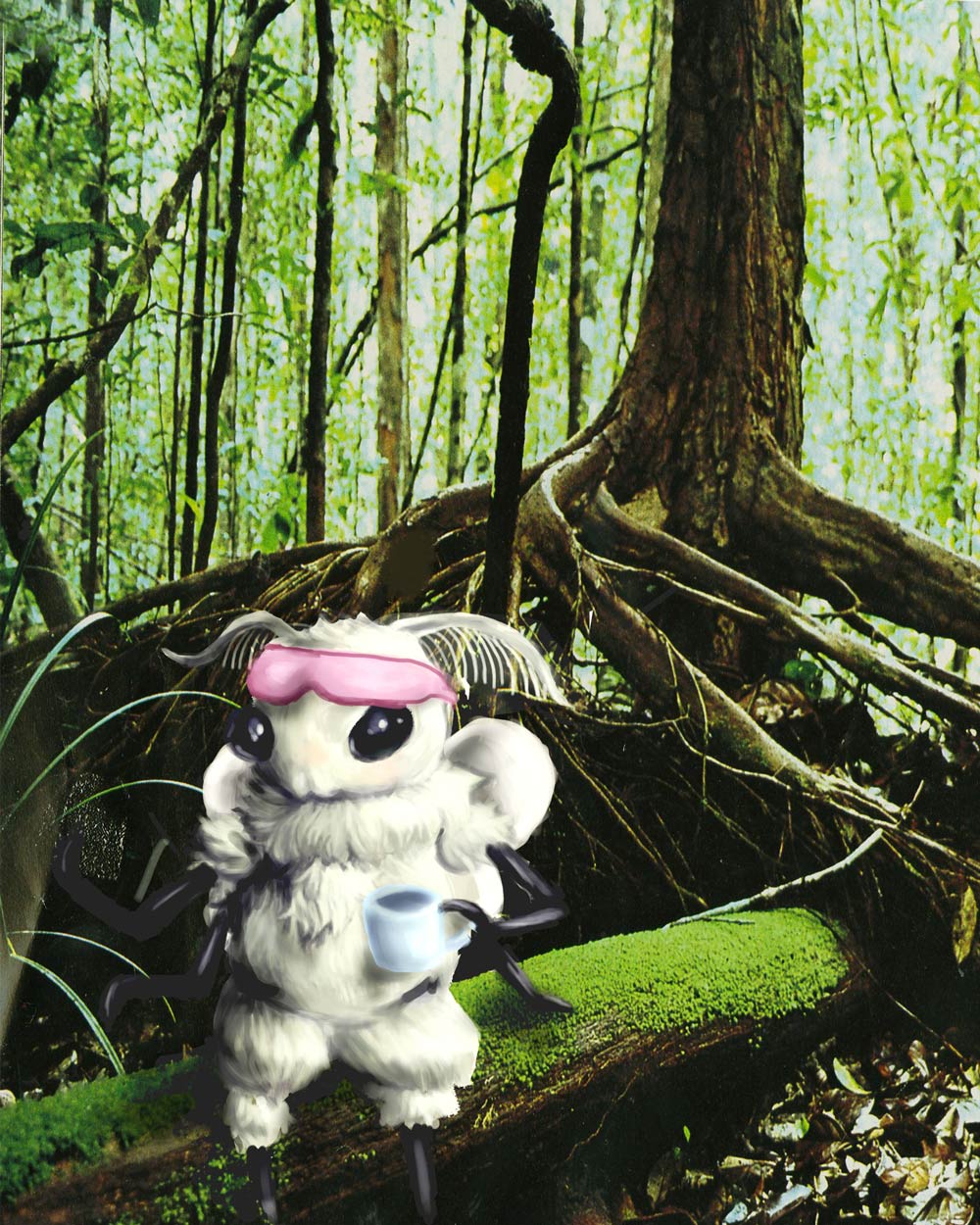 Maddie D. C/o 2022 "The Moth"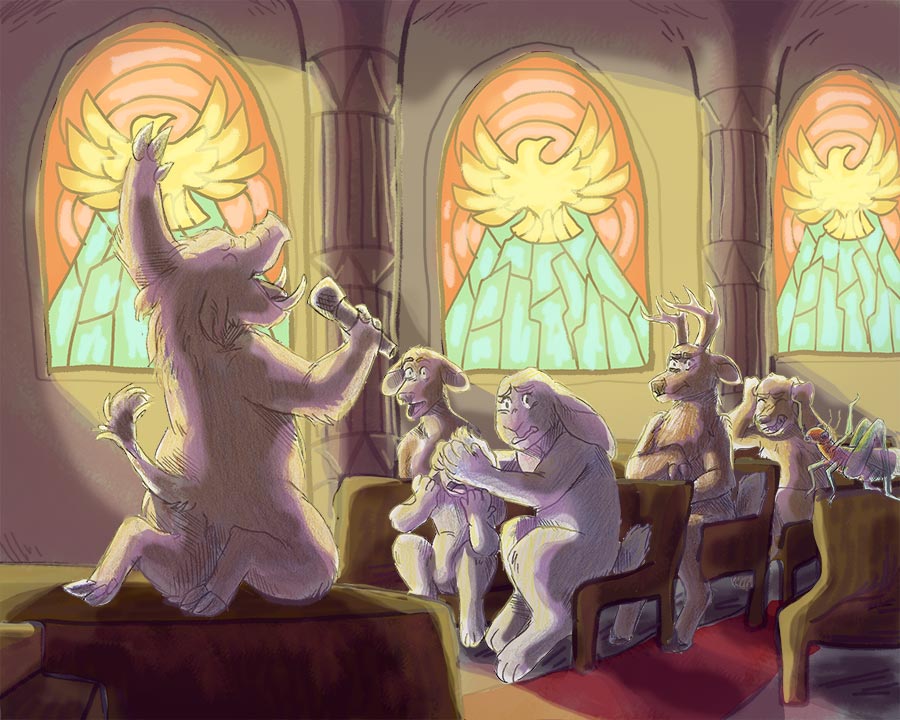 Lauren W. C/o 2021 "The Singing Boar"